AUTOMATE YOUR PROCESSES
Run a Faster Business

With Workflow Automation

If simple, repetitive processes are slowing down your office, it's time to streamline your workflow!  With first-class automation software, you'll have the ability to automate the creation, routing, review, and approval of documents throughout your organization, which will not only boost productivity, but also reduce your exposure to human error.  Set up defined custom workflows which will add consistency to your team communications, and provide enhanced visibility to your business processes for continuous improvement. Not to mention, you can finally delete that ever-growing list of reminders!
Automate business processes to work smarter, not harder
Improve staff accountability with audit trails/tracking
Save time by eliminating human errors
Save money with improved efficiency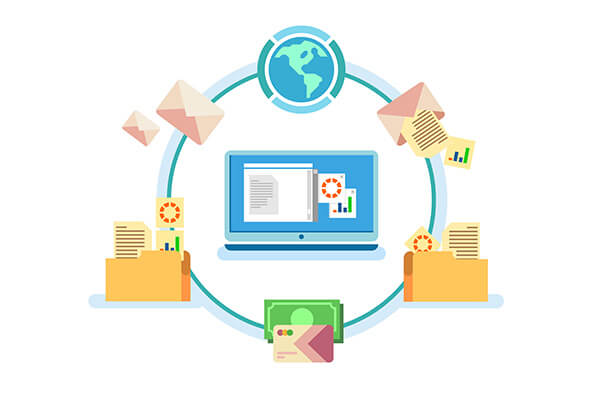 Digitech's PaperVision Enterprise Workflow

Is the Solution

Digitech's easy-to-use automation software is the solution to your process woes.  Working in tandem with PaperVision Enterprise or ImageSilo, PaperVision Enterprise Workflow offers seamless integration with your business processes, and has the power to permanently change your document management workflow.
Fast approvals and notifications
Monitor and improve processes
Administer with ease
CONTACT US FOR A FREE CONSULTATION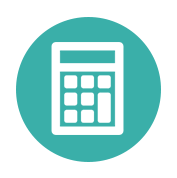 How Efficient Is Your Accounts Payable Department?
Find Out Now