Digital Mailroom
Home > Scanning > Digital Mailroom
NEVER OPEN ANOTHER ENVELOPE
Streamline Mail Processing

With Our Digital Mailroom Service

By outsourcing your mailroom to ScannedDocs.com, you can greatly reduce the space, labor, and time costs associated with your mail processing tasks. Using state-of-the-art technology, we'll convert your paper mail into digital information that can be easily routed into your office workflow.
Process time-sensitive mail items faster
Store private/critical mail items more securely
Increase office efficiency with faster delivery to recipients
Rededicate your overflowing mailroom to other office tasks
Gain greater visibility and control of your mail
Increase mail processing quality
How An Outsourced Mailroom Can

Increase Your Efficiency
1
We Pick Up Your Mail at Your PO Box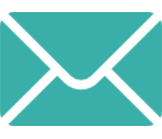 2
We Open and Prep Your Mail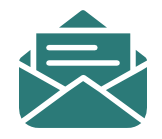 3
Mail is Scanned & Data Captured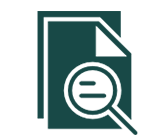 4
Data Routed to Staff via Digital Workflow Tools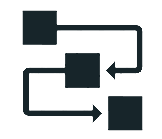 Go One Step Further With
Faster Email Processing
The benefits of our digital mailroom service apply to email processing as well! While emails may already arrive in digital form, the organization and distribution of important information and attachments can be a considerable burden to your staff. We'll keep a watchful eye on your inbox, and route your emails through the same process as your paper mail, boosting efficiency and reducing processing costs.
CONTACT US FOR A FREE CONSULTATION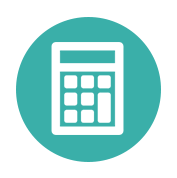 How Efficient Is Your Accounts Payable Department?
Find Out Now