SAY GOODBYE TO PAPER FORMS
Capture and Process Form Data Faster

With E-Forms

Is your office still using outdated paper forms?  Consider the fact that studies have shown the use and processing of a paper form can cost an organization upwards of $165! If you multiply that figure times the number of paper forms your office uses in a year, the potential for cost savings is easy to see. Using electronic forms, you can replace paper forms with web-based, electronic versions, providing you the ability to immediately capture and process form data from end-users without the need for manual data entry!
Save on paper and ink supply costs
Capture and transmit form data faster
Reduce the time needed for manual data entry tasks
Process forms more accurately with fewer errors
Securely store form information
Track business information more easily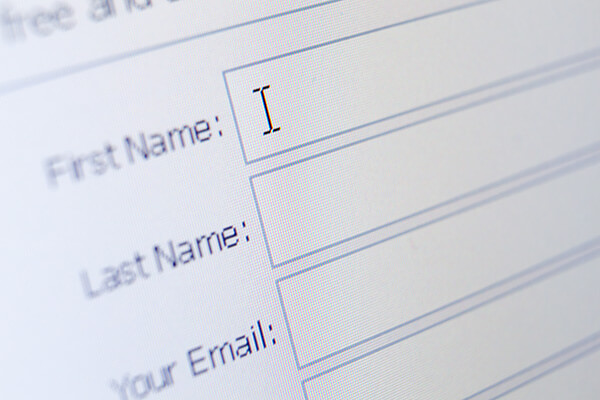 PaperVision E-Forms Will
Help Users Interact With Your Business
As a built-in component of PaperVision Enterprise , Digitech's E-Forms provide easy-to-use interfaces for users to directly interact with your business applications. In addition to eliminating waste and reducing labor costs, electronic forms also provide you with several features that will help users complete forms more easily and accurately than before, giving you higher quality information with less expense:
Field-level validation
XML content identification
Embedded process logic
Multiple data callouts
CONTACT US FOR A FREE CONSULTATION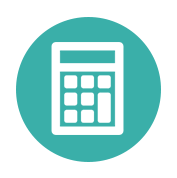 How Efficient Is Your Accounts Payable Department?
Find Out Now