THE FUTURE OF DATA ENTRY
Artificial Intelligence
Automatically Recognizes, Classifies and Extracts Data
Are you wasting hours of payroll every day with manual data entry tasks? Using powerful artificial intelligence technology, it is now possible to automatically recognize, classify, and extract form data without hand-keying any information! Even the most complex forms can be accurately processed, with the ability to route extracted data into your existing workflows, allowing you and your team to spend less time on data entry, and more time on improving your business.
Reduce or eliminate the need for data entry
Cut labor costs associated with manual tasks
Process forms more accurately with fewer errors
Share data with other business applications
Let PaperVision Forms Magic

Make Your Life Easier

Offered as an optional component addition to PaperVision Capture, Forms Magic technology has the power to revolutionize your forms processing capabilities thanks to its award-winning artificial intelligence engine. Easily extract form information like never before, and take your business processes to the next level!
Automatically cluster similar document types
Integrates with PaperVision Enterprise Workflow
Percentage indicators show the system's accuracy confidence
Protected by the same security features offered with PaperVision Capture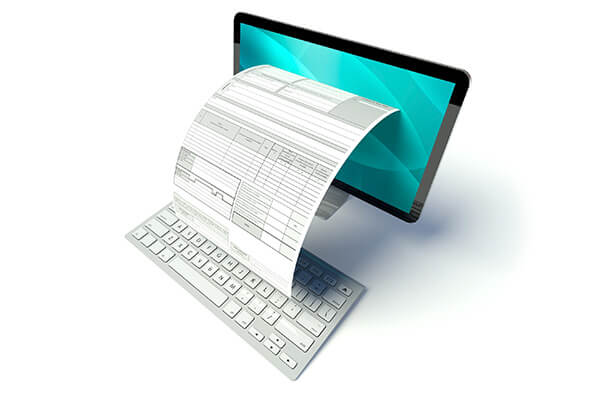 CONTACT US FOR A FREE CONSULTATION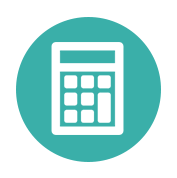 How Efficient Is Your Accounts Payable Department?
Find Out Now