EASY-TO-USE REPORTS
Convert Print Streams Into Usable Reports

With Report Management

Stop sifting through piles of printed reports to find critical data, and start using report management software to your advantage! With a report management solution from ScannedDocs.com, you can automatically convert print streams and COLD/ERM data into more practical electronic reports that are easier to store, access, and distribute. Take control of your data and make your reporting work for you!
Find information quickly via search function
Drastically reduce print and storage costs
Manage your data more effectively
Maximize office efficiency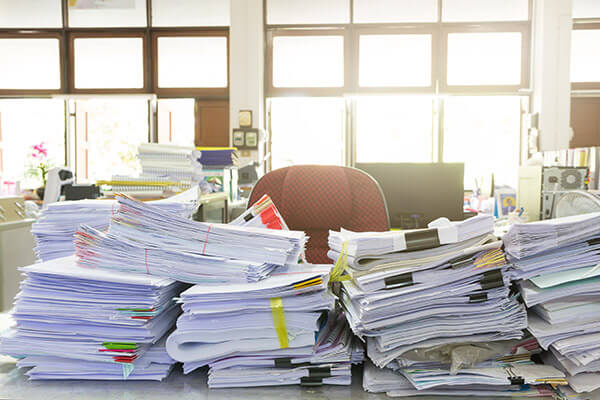 Manage Your Data

Like Never Before 

Reporting will no longer be a road-block to productivity once you decide to integrate PaperVision Enterprise Report Management software into your workflow. You'll hit the ground running thanks to the software's easy-to-use graphical setup, which allows for simple point-and-click job setups without the need for coding or scripting. And don't forget - you'll have PaperVision Enterprise's powerful search capabilities at your fingertips. 
Easily configure report processing jobs
Setup processes during times that are convenient to your operation
Enjoy the software's easy graphical setup
Preview reports prior to job processing
CONTACT US FOR A FREE CONSULTATION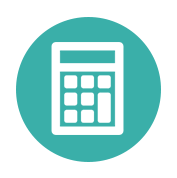 How Efficient Is Your Accounts Payable Department?
Find Out Now