Document Scanning
Home > Scanning
GET RID OF FILING CABINETS
Speed Up Your Office

by Digitizing Your Documents

Storing paper documents is slowing down your office efficiency, eating up valuable space, and inflating your supply costs.  With a custom solution developed by ScannedDocs.com, we can use the right combination of scanner hardware and software to streamline your office workflow and get your team moving again.
Convert storage areas into usable space
Cut paper, ink, and printer costs
Improve staff efficiency and morale
Enable better collaboration between teams/employees
Increase your document security
A greener office benefits you and the environment
CONTACT US FOR A FREE CONSULTATION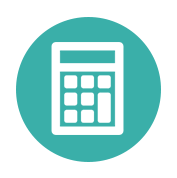 How Efficient Is Your Accounts Payable Department?
Find Out Now