Scanning Software
Home > Scanning > Scanning Software
ACCURATE DOCUMENT INDEXING
Access Documents Easier and Faster

with Premium Document Imaging Software

Through our partnerships with Alaris and Digitech Systems, we're able to offer premium scanning software that allows your team to turn paper into easily accessible information via enhanced data capture and indexing.
Turn paper documents into useful information
Barcode & OCR Indexing
Convert images into searchable text documents
Automate data capture processes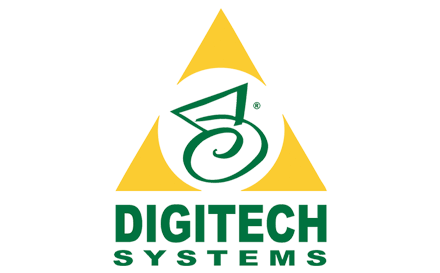 Papervision Capture
by Digitech Systems
How would your organization improve if you could capture and extract data from everywhere? Convert not only paper, but also electronic files to automate processes, improve security, and save money with PaperVision Capture by Digitech.
Drastically reduce processing time and labor costs
Flexible licensing so you only purchase the features you need
Optional business rules automate complex processes
Easy graphical setup for quick familiarization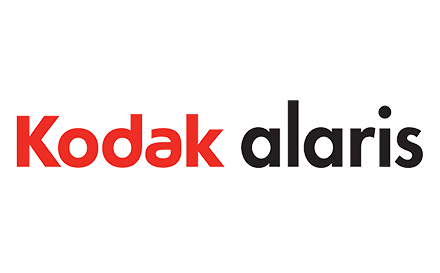 Capture Pro Software
by Alaris
Alaris Capture Pro Software turns your paper documents into business advantage by streamlining information capture. You get accurate information faster to drive more efficient business processes, better decision-making, and superior customer service.
Simple to use and integrate with your business operation
Scalable, from desktop capture to high-volume operations
Accurate capture and streamlined workflow maximizes efficiency
Intelligent features, such as exception checking and advanced indexing
CONTACT US FOR A FREE CONSULTATION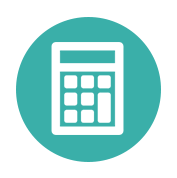 How Efficient Is Your Accounts Payable Department?
Find Out Now