Resources
Home > About > Resources
GAIN KNOWLEDGE
Learn More

From Our Document Management Resources 

Having been in the document management business for almost 35 years, we've seen the relevant technology and processes evolve at a rapid rate, which is why we think it's critical that we share the most up-to-date information with our customers. Doing so will not only allow you to self-educate, but to also get even more out of the products and services we provide. If knowledge is powerful, we want to supercharge your workflow!
CONTACT US FOR A FREE CONSULTATION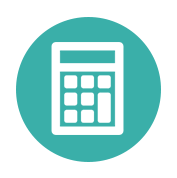 How Efficient Is Your
Payable Department?
Find Out Now