Document Management Software
Home > Doc Management > Document Management Software
SIMPLE SEARCHABLE SOFTWARE
Paperless Document Management
Software That Works For You
Through our partnership with Digitech Systems, we're pleased to offer powerful document management systems that can truly transform the way your business stores and accesses information. Our software offerings are dynamic, easy-to-use, and cost-effective, making them a profitable investment for companies across a wide array of industries.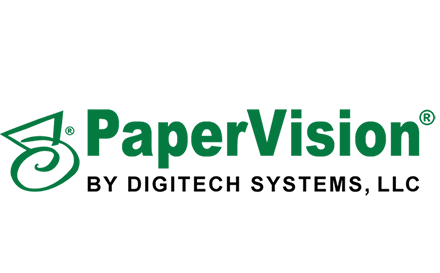 PaperVision Enterprise
by Digitech Systems
As the demands for instant and secure access to information continue to grow, it's critical that businesses employ the right technologies to meet these demands, and to facilitate their ongoing success.  PaperVision Enterprise by Digitech Systems is the Enterprise Content Management (ECM) system of choice when it comes to preparing your business for the information needs of the future.
Securely manage and retrieve information
Greatly reduce cost per document with digital file management
Share and collaborate more effectively
Multi-layer security safeguards your sensitive information
Pricing based on number of users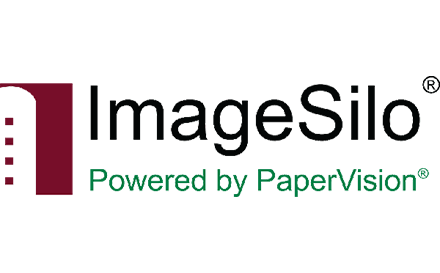 ImageSilo®
by Digitech Systems
ImageSilo® extends the power of PaperVision Enterprise to the cloud, giving your organization the ability to store, manage, access, track, and approve your digital documents online. Since 1999, ImageSilo® has remained the industry leading on-demand ECM system. In fact, over the past 18 years, our customers have enjoyed 99.9973% uptime – an unheard of standard for such a lengthy period of time. Now trusted by thousands of businesses to manage vital content.
Locate information intelligently, with fast keyword searches
Seamlessly integrate with products like Microsoft Office
Minimize upfront IT costs and ongoing maintenance expenses
Protect information from fire, water, and other disaster damage
Pricing based on required storage
CONTACT US FOR A FREE CONSULTATION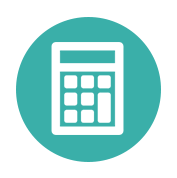 How Efficient Is Your Accounts Payable Department?
Find Out Now